Imagine having no limits on your creativity. Feels pretty amazing, right?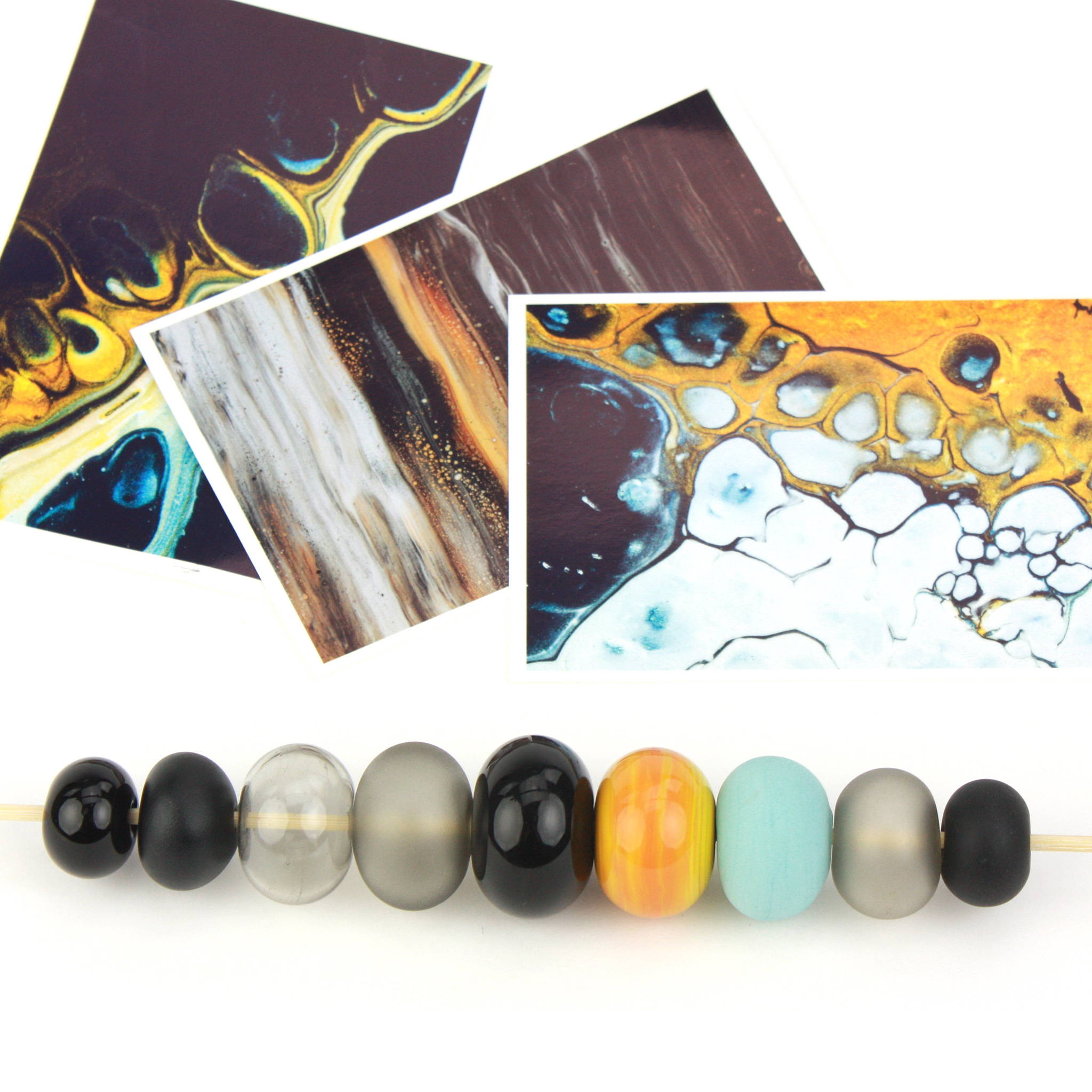 Did you know that with MyBeadBar necklaces you can change up the look of your necklace by simply adding or removing beads, use a different color or thickness of leather cord and add a silk tassel...or three.
With one simple 9 bead necklace, you can create a crazy number of combinations... I would do the math, but I'm an artist... I'd rather play!
With the possibility of changing the beads, your MyBeadBar necklace makes a great travel necklace.  
You could travel for a month and never wear the same necklace twice. Change up from the drama of black and white to the soft and subtle look of grey and yellow. Add a tassel and a fine leather for a long and lean look. Wear them with jeans and a tee shirt for an easy going daytime look or pair them with pumps and a little black dress for a night on the town.
The possibilities are truly endless and best of all...you get to be the designer.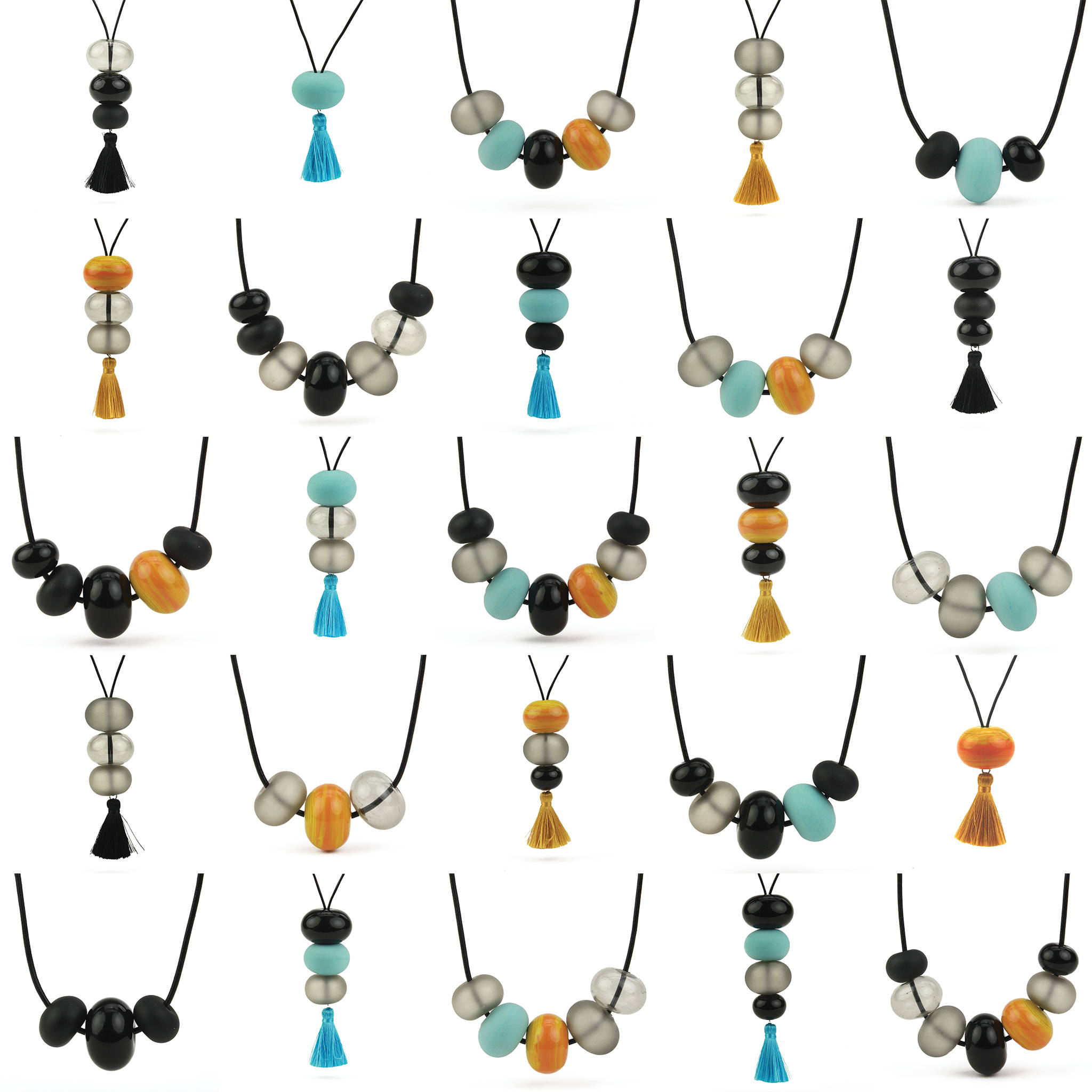 Ready to design your perfect look?
Explore MyBeadBar to design your own winning bead combination or have a browse through our gallery of colorful possibilities.