Building a color palette with Unsplash.com and Coolors.co

With so many amazing web sites and cool tools and apps out there it's hard to know which ones are worth checking out. When I am designing new necklaces on MyBeadBar I often start with a photograph for color inspiration but sometimes the millions of colors in a photograph can be overwhelming to trying and work with. Over the years I have found a couple of web sites that are my "GO TO" sites for inspiring photos and a really cool app. You can use your own photos as inspiration or check out one of my favourite sites for awesome images.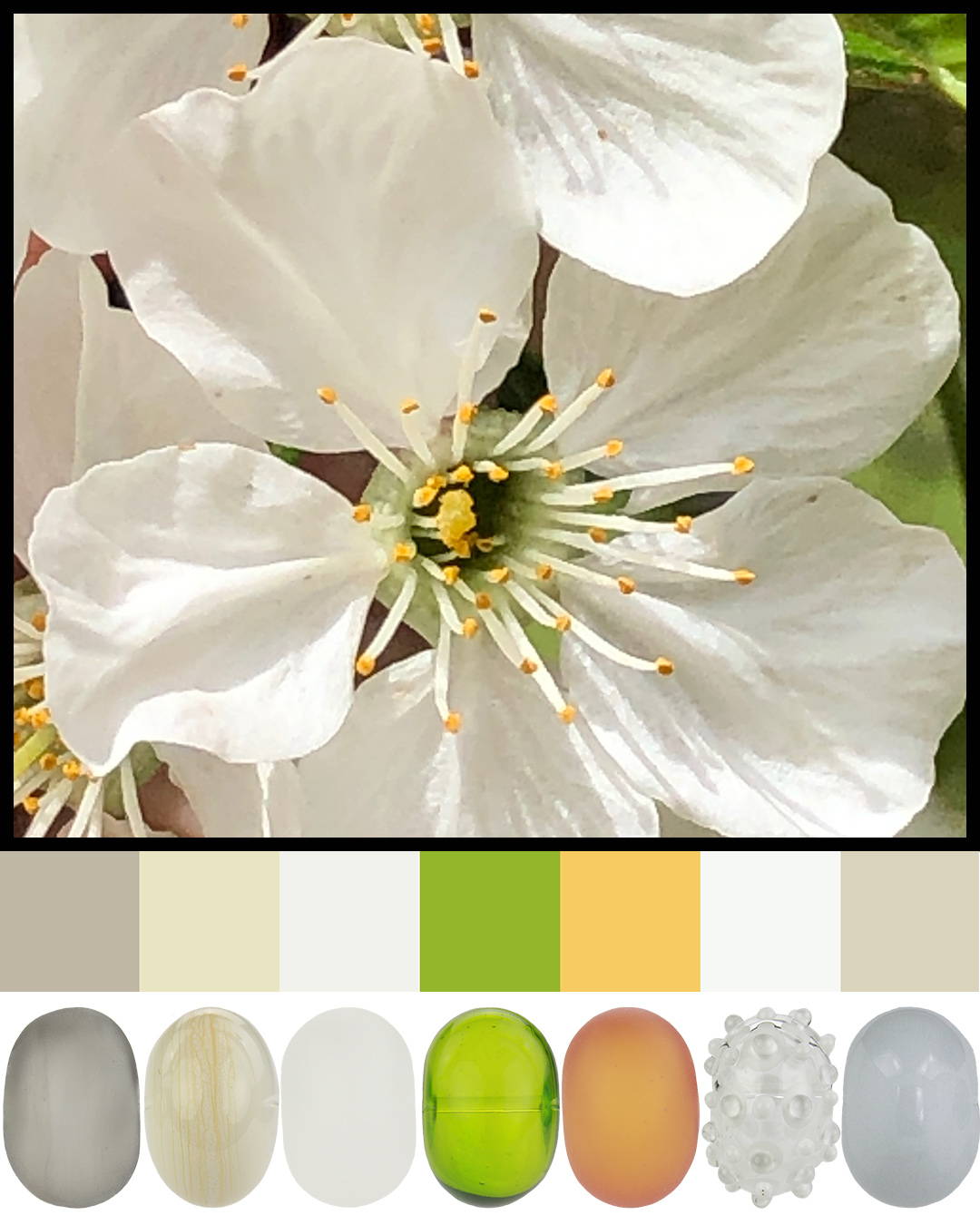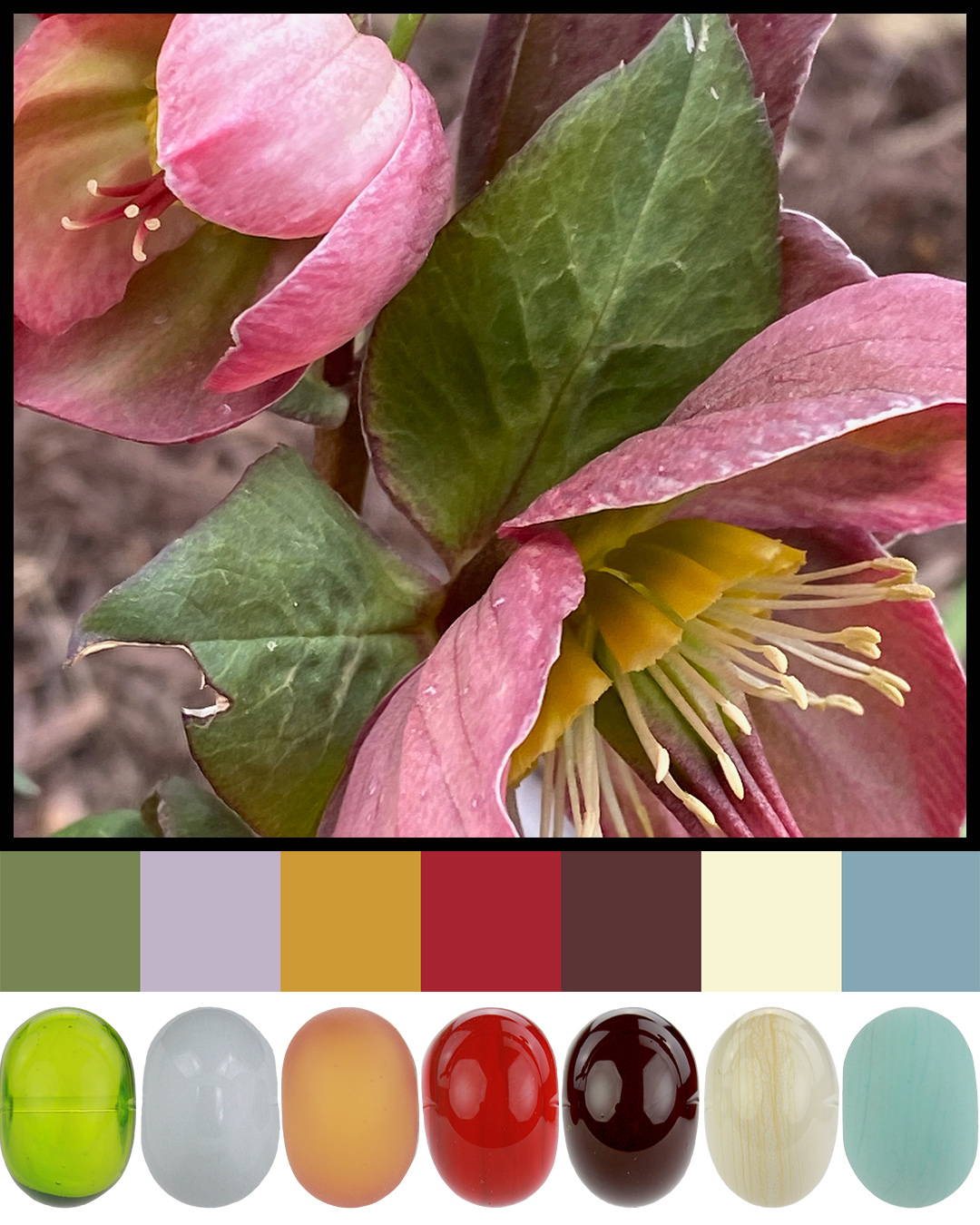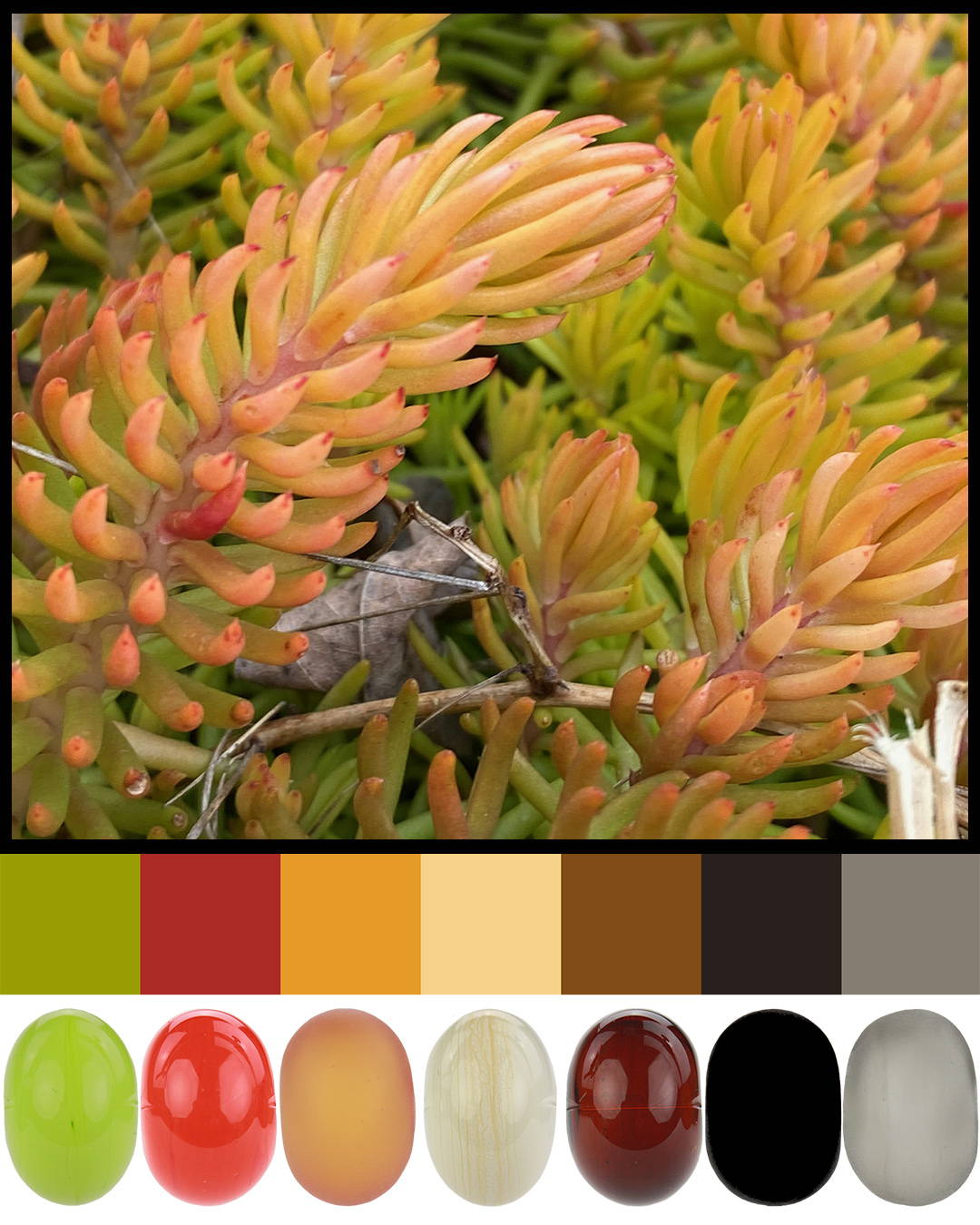 Finding images on UnSplash.com
I love to collect wildly colorful photographs and Unsplash.com is my favourite image site. One of the amazing things about UnSplash is it's search engine. You can type in a color name or group of color names and the search engine will pull up all of the images in those colors. Heck you can even just search for "colorful" and you will get hundreds of gorgeous images. Set yourself up with an account you can create collections of your favourite photos. You can even download your photos for free and use it to create a palette of colors to help inspire you when you are design your own MyBeadBar necklace. Watch the short video below to see how Unsplash.com works.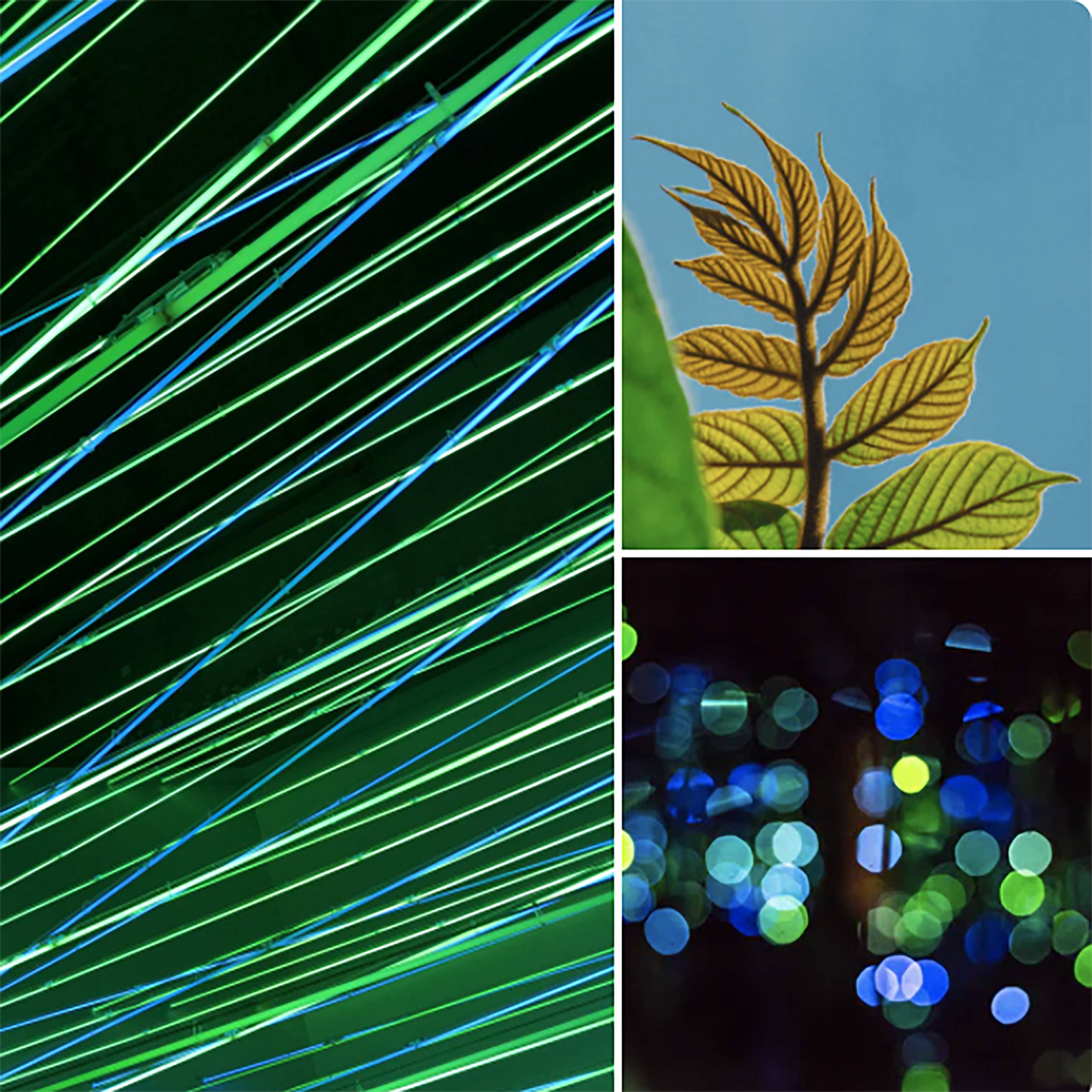 Creating a palette with Coolors.co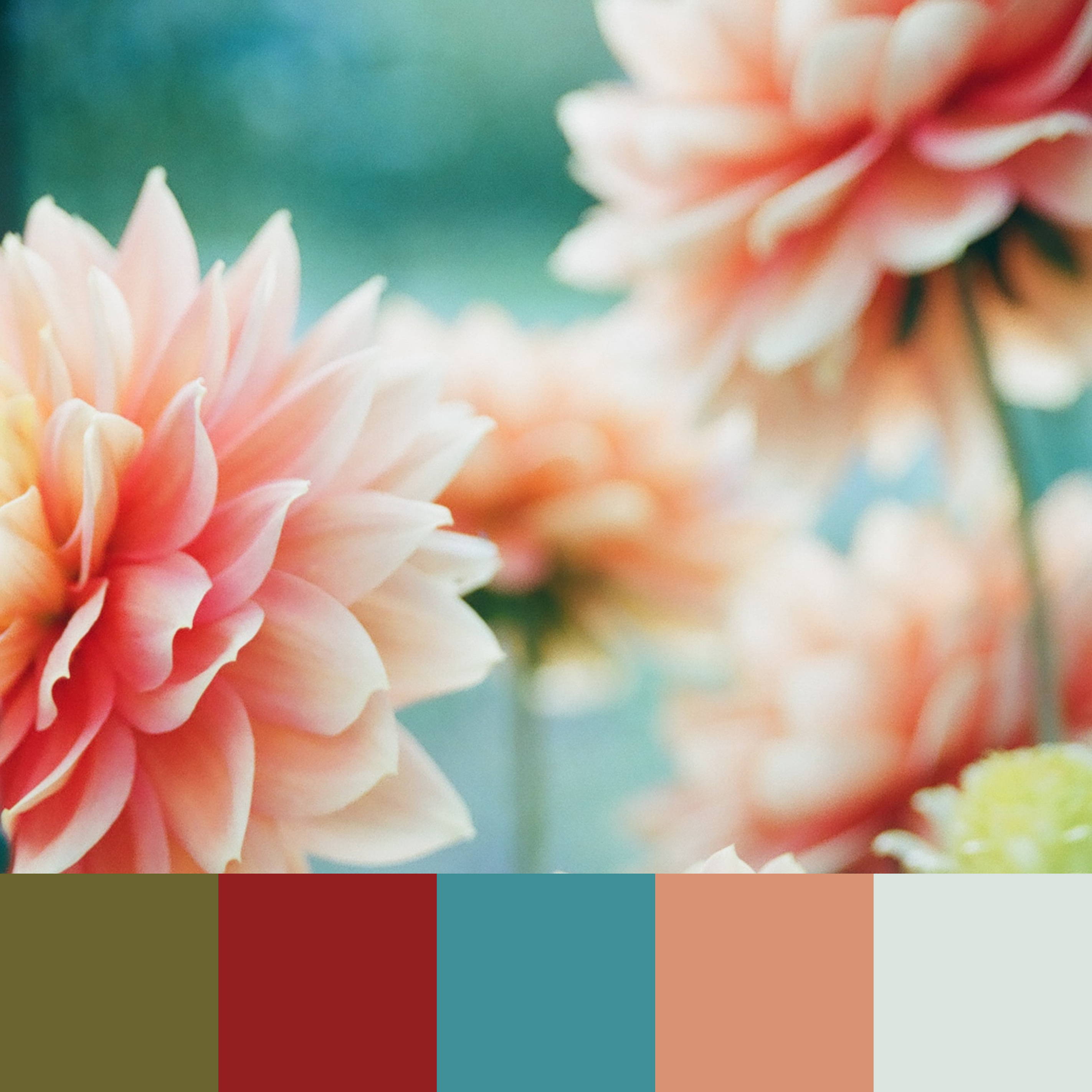 Coolors.co is a great website/app for making your own beautiful palettes and it is so easy to use and totally free. You can randomly generate palettes but my favourite thing is to create a palette from an image. You can upload your own photos or the ones you found on Unsplash. Once you have uploaded an image Coolors.co will generate a five color palette for you. You can easily change the colors by using the color picker on your photo and you can add as many colors as your heart desires. Below you can watch a quick video showing you how it works.
Designing your own necklace
Now that you have your color palette you are ready to design you own necklace with MyBeadBar. I usually print out my color palette on photo paper then I can use my print out as a guide to choose beads on MyBeadBar. Simply hold up your photo to the computer screen to match up the colors of you palette with the colors of the beads. Sometimes a bold palette will lead you to choosing beads that you wouldn't have thought of to use. With MyBeadBar you can play until you have create a gorgeous necklace of hand crafted glass beads. Check out the video below to see how I use my palette.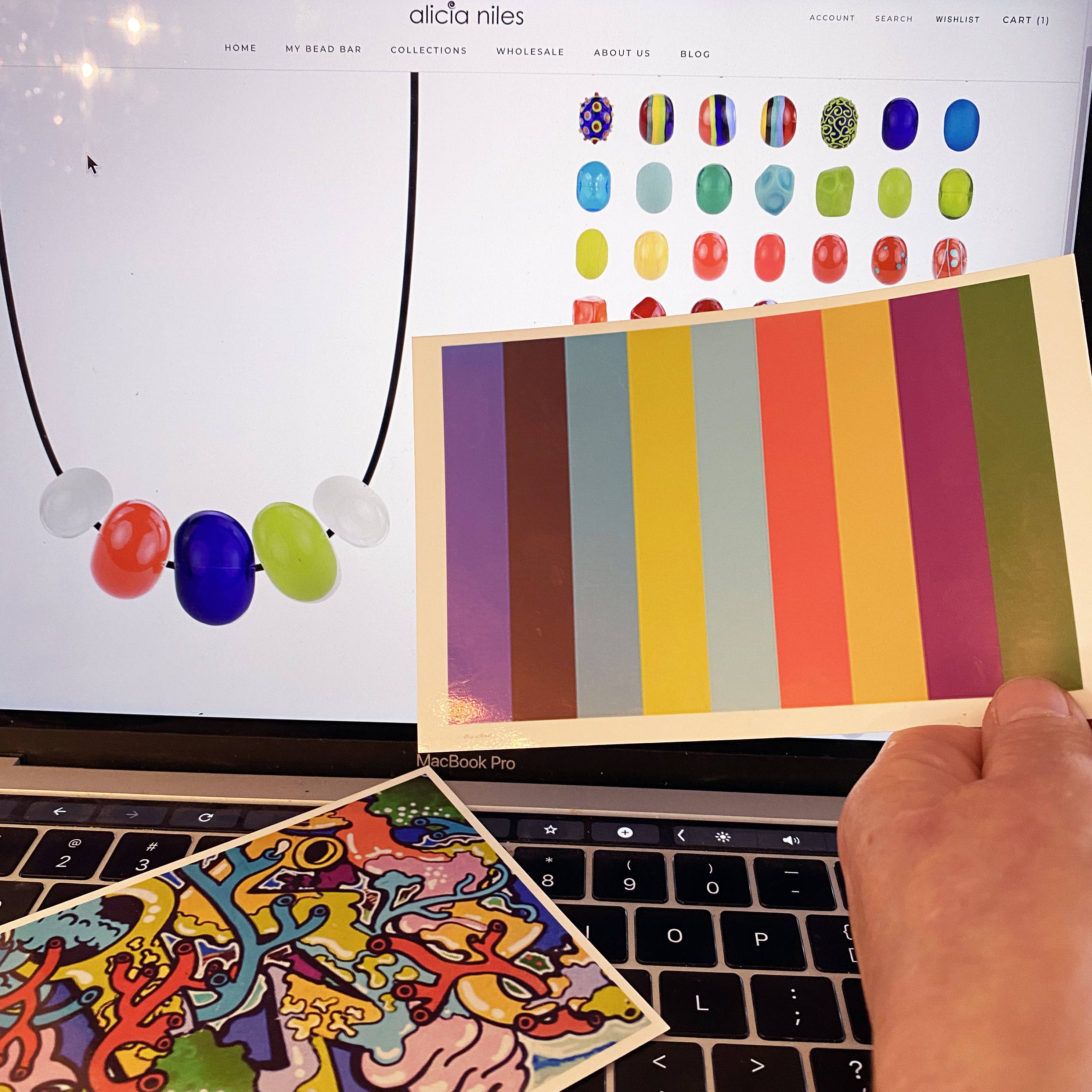 This short video will take you step by step through designing your own necklace on MyBeadBar.